First Extended New Service Plan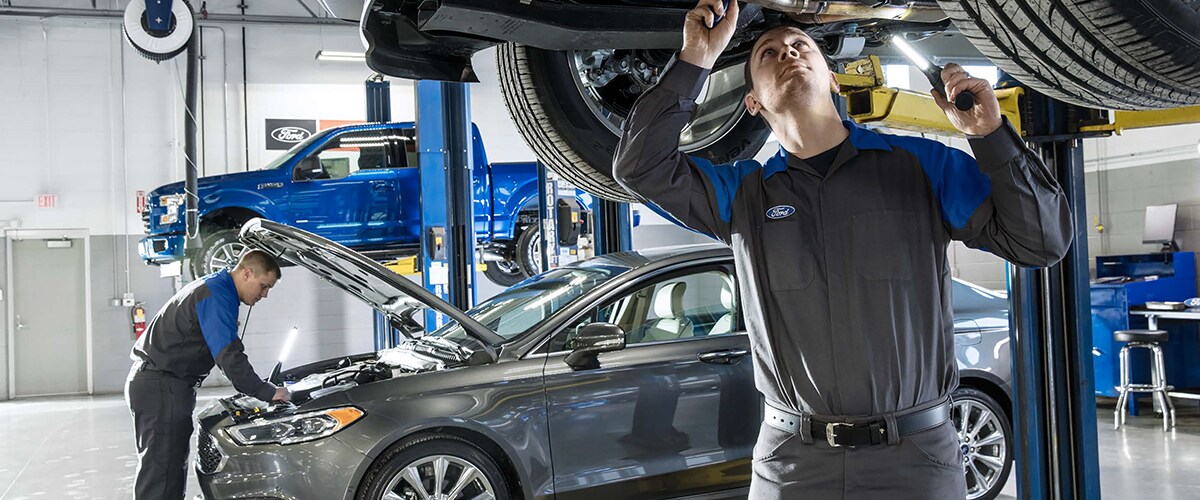 In a time of rising automobile repair costs and the possibility of unexpected breakdowns, it is comforting to know you have an edge. This agreement provides that edge by paying for cost to repair or replacement is due to a mechanical breakdown.
The extended service agreement has several different plans to cover all your needs:
Powertrain Plan*
Engine
Transmission
Front-Wheel Drive
Rear-Wheel Drive
High Tech Plan*
This plan includes the components listed below plus Powertrain Plan components:
Fuel System/Miscellaneous Components
Steering
Suspension
Electrical
Brakes
Factory Air Conditioning/Heating Cooling
Comprehensive Plan*
The Comprehensive Plan was designed for drivers that seek extensive coverage and maximum protection for their automobile investment. The Comprehensive Plan provides you with the most extensive coverage available and yet it is easy to understand.
Towing/Roadside assistance*
Jump Start
Lock Out
Towing
Tire Changes
LIMITATIONS OF COVERAGE
This information is intended to provide only an outline of coverages, exclusions and limitations of your extended service agreement. For exact coverages, exclusions and limitations, please give us a call (888) 534-2277.
Hours
Monday

8:00 am - 7:00 pm

Tuesday

8:00 am - 7:00 pm

Wednesday

8:00 am - 5:00 pm

Thursday

8:00 am - 7:00 pm

Friday

8:00 am - 7:00 pm

Saturday

9:00 am - 3:00 pm

Sunday

Closed